Sunday, June 26, 2011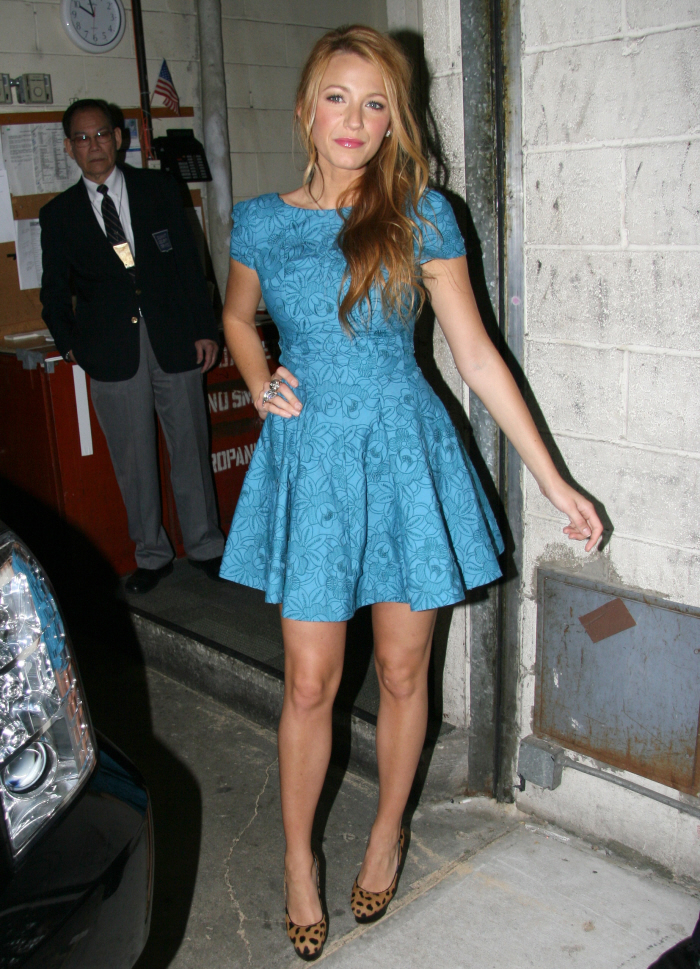 I believe that Blake Lively's publicist is having a great time right now. His client is boning Leonardo DiCaprio, Leo's ex-girlfriend is keeping her mouth shut about the overlap between she and Blake, and all of a sudden, Blake is a major tabloid quantity. Can you imagine how depressing it was for Blake's publicist to confirm or deny the odd rumor about Penn Badgley? Now he's got bigger fish to fry! Like
confirming the details
of Leo and Blake's romantic weekend in Carmel, California. Like trying to convince the tabloids that
Blake is playing"hard to get" (LOL).
And now this… Leo loves Blake because Blake is whiz in the kitchen!
Recipe for romance! Blake Lively has only been dating Leo DiCpario for a few weeks, but she's already comfortable in his kitchen.

"She stayed with him in LA recently and spent the whole time baking," a source tells Hot Stuff. "Leo's never dated a girl who can cook. And he's just smitten!"

Indeed, Leo has already introduced Lively to his close-knit circle of friends.

"They're shocked by how quickly he's moving," continues the source, who adds that DiCaprio, 36, has also been bunking at Lively's downtown apartment when he's in NYC. But it's not all nesting for the new twosome. Hot off their lavish European tour last month, they traveled to seaside Carmel, CA on June 16.

"They went there because it's a romantic spot," says a second source. "They are really into each other and doing great!"
[From Us Weekly, print edition]
I feel like this story is full of euphemisms. "She stayed with him in LA recently and spent the whole time baking…" meaning "Is it hot in here, or is it just Blake's fiery biscuits?" And she's "already comfortable in his kitchen"… something something dong/grundle.
I have to admit, my father always told me that I would never find a husband unless I learned how to cook. Take from that what you will, about both me and my dad. I do know how to cook, I just don't cook that often (I'm busy with other stuff, and incredibly lazy about getting in the kitchen). I'd like to think of myself as the kind of woman who can whip up an omelet for her overnight guest in the morning, but I'm actually the kind of woman who is almost always out of milk. And coffee. And eggs.
So, is it depressingly old-fashioned that Blake is cooking for her man? Is this, like, a throw-back to a different era - my father's generation, perhaps? I don't hate Blake for cooking for Leo. Once you know what you're doing in the kitchen, it's very relaxing and almost theraputic. It wouldn't surprise me to learn that Blake just cooks and bakes to work off nervous energy, or because she associates food with love (it happens). Or maybe her dad just gave her the same advice mine gave me.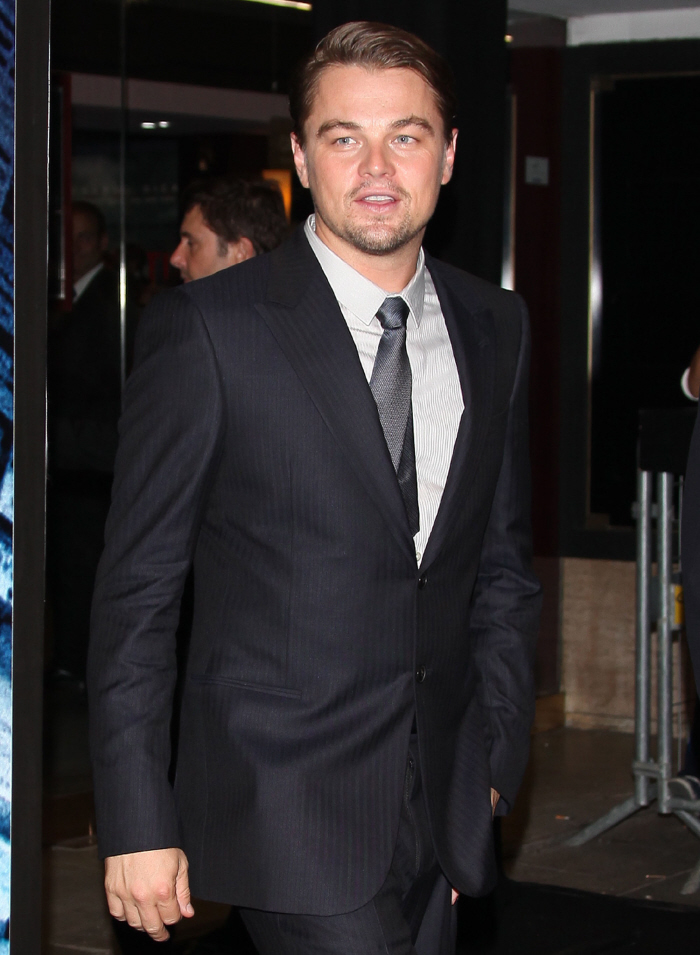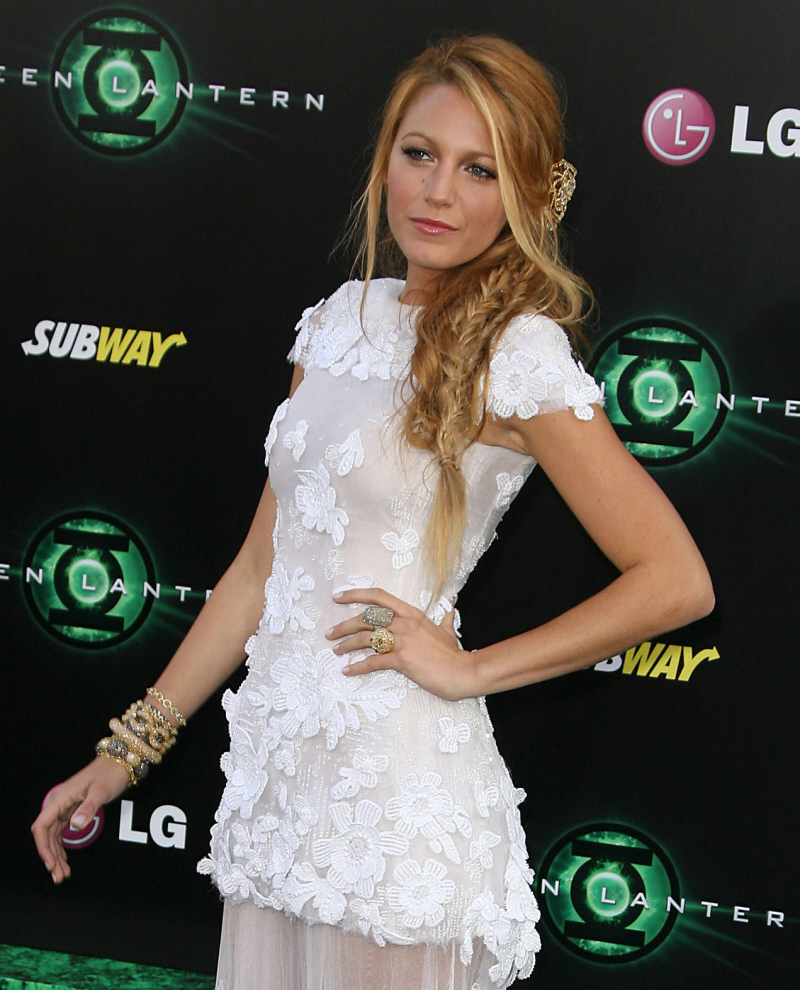 P