Sunday, June 26, 2011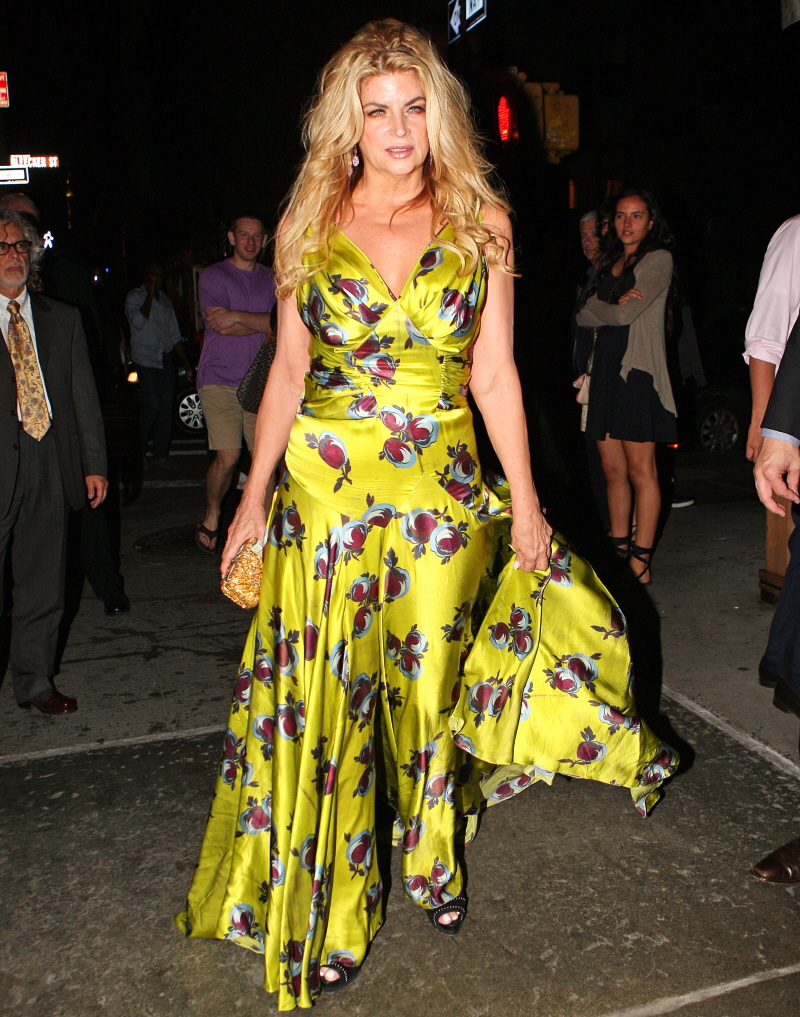 So… about the gown. How awful is it? Pretty terrible. But, you know,
she's a size six now
. And I'm sure this gown has a little "size 6" label sewn into it. Her poor assistants. Besides the size of the dress, there is a problem with the color. The fabric. The cut. Everything, really. I don't know how a dress this ugly gets made.